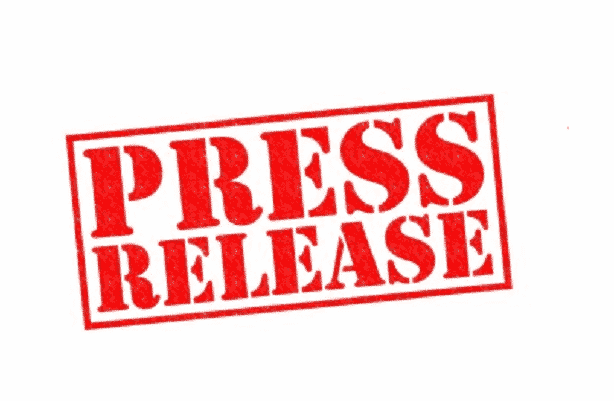 By Carine Locher
May 22, 2017
FOR IMMIDIATE RELEASE: May 22, 2017
VISAR LAUNCHES FIRST PHASE OF BVI
SAFETY AT SEA CAMPAIGN
Virgin Islands Search and Rescue, VISAR, launches new ad campaign with the support of Marketing in Motion, Yacht Shots, Oyster Global Marketing and CY Poseidon's Pearl.
On Saturday, February 25th VISAR, along with the crew of CY Poseidon's Pearl, took part in a training session where a medical scenario/diving accident was the focus.  Norman 'Guy' Clothier, from Yacht Shots and his crew were on hand taking photos which were to be used specifically for the new ad campaign designed by Oyster Global Marketing along with Julie Schneider from VISAR.
Marketing in Motion provided the advertising space at the Terrance B Lettsome International Airport as well as the Road Town and West End Ferry Terminals. VISAR will use this opportunity to help bring immediate awareness to visitors and residents of the territory of how to contact us in case of a marine emergency.
"We greatly appreciate the opportunity to promote the awareness of VISAR to the BVI community and the nearly one million yearly visitors to the territory. Our thanks goes to the contributing partners that gave us their support to help our mission of Saving Lives at Sea," states current President of VISAR, Gerard Kraakman.
ABOUT VISAR
As of May 17, 2017, VISAR has launched their rescue boats 39 times and spent 64 hours responding to marine emergencies.
In 2016, VISAR launched 82 times and spent 135 hours responding to marine emergencies. Last year, our fully trained volunteer crew, trainees and coordinators gave up over 2,200 hours of their personal time to train, attend meetings and dedicate themselves to saving lives at sea.
Since formation, VISAR has carried out over 1,300 search and rescue missions.
Our 100% volunteer crew and coordinators are ready to accept the call that could save someone's life; 45 crew members are standing by to respond. Search and Rescue can be difficult and dangerous. Our volunteers come from all walks of life, including: accountants, hospitality, marine, IT, lawyers, engineers and architects.
A range of corporate membership levels offering brand exposure benefits are available to support life changing search and rescue response.
###
PRESS CONTACT
Gerard Kraakman: 284.496.7405
Cris Ruffell-Smith: 284.496-8243
Julie Schneider: 284.494.4357