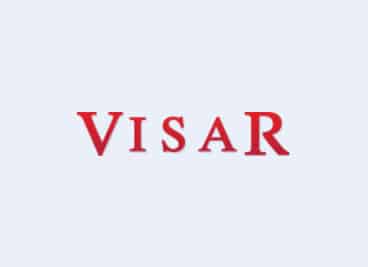 By Carine Locher
Mar 13, 2020
Virgin Islands Search and Rescue is taking COVID-19 very seriously; the safety of our crew and those that may call upon us for help is paramount.
VISAR has attended governmental meetings regarding the coronavirus for the last month and we are in constant communication with health officials from Dr. D. Orlando Smith Hospital and the Ministry of Health and Social Development.
At VISAR, we start the screening process when our coordinators are on the phone with persons in need of medical attention. Our crew uses personal protective equipment such as gloves and eyewear as standard practice. Should there be a concern that either the injured party or their family/friends might have COVID-19, we've been advised by health officials to equip them with masks and gloves. Our Helms and Medics onboard our rescue vessel will then advise the coordinator to alert the hospital and we will follow BVI regulations.
Should any crew members not be feeling well, they will not go out on an emergency call and risk others, as is already standard practice.
As always, our dedicated volunteer crew members are ready 24 hours a day, 7 days a week to respond should it be needed.