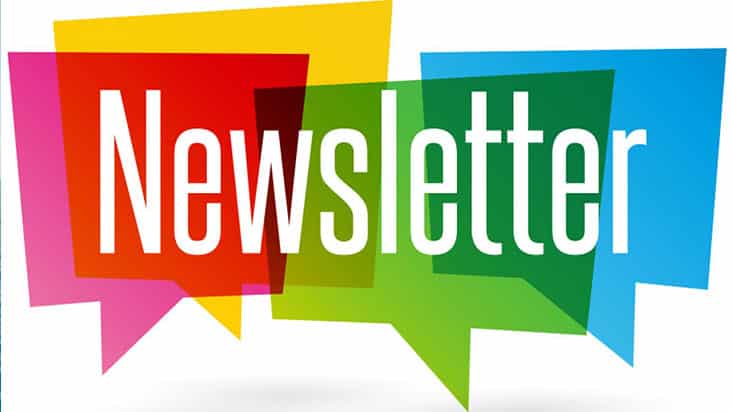 By Carine Locher
Sep 04, 2020
A 'Fireside Chat' with the Board of Directors
Dear VISAR supporters,
As we enter September, we in the British Virgin Islands, like all of our Caribbean neighbors, are becoming very focused on the weather forecasts to our East. However, even as Hurricane season approaches its peak, another storm looms, the global economic fallout of the COVID-19 pandemic. The variables and unknowns make the future uncertain and hard to predict. What we do know, however, is that VISAR will make it through with the assistance of our crew, the work of our employees, and the support that you provide.
We have had a few questions about the financial viability of VISAR as we navigate through these troubled times. The Board would like to answer some of the more common ones to help ease your minds and to show how we are preparing and adapting to whatever the future may hold…
Click HERE to read the rest of The PULsE newsletter!