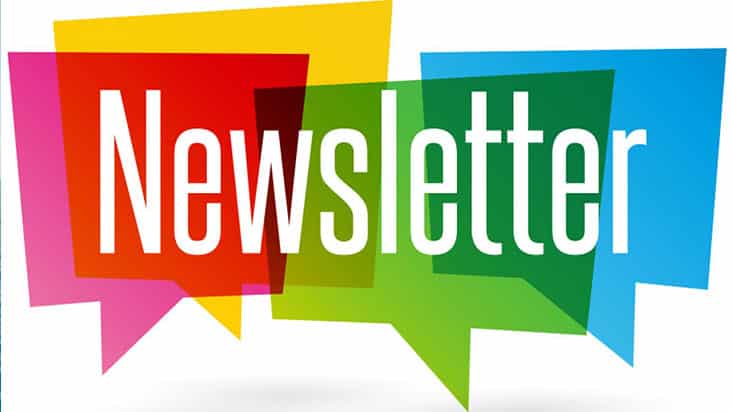 By Carine Locher
Apr 08, 2020
VISAR –A word from our Public Relations Representative
Dear VISAR supporters,
During this unprecedented time, VISAR is dedicated more than ever to our mission of Saving Lives at Sea. Complementing, this has always been how we work with and support the Territory.
COVID-19
Traditionally, the Virgin Gorda crew has been a means of medical transportation for the sister islands. A natural extension of this is VISAR assisting the Government of the Virgin Islands and the BVI Health Services Authority in transporting potential COVID-19 patients via sea to the
Dr. D. Orlando Smith hospital.
VISAR is prepared and trained to handle a myriad of medical emergencies; we have assessed the risks involved with COVID-19 and made the proper adjustments to our SOP's which includes new PPE standards. We thank all our crew for working quickly and tirelessly to get these measures in place.
Funding
During this time of curfews, social distancing, and limiting numbers of group gatherings, VISAR has postponed all fundraisers planned for the summer season 2020.
While VISAR is in a healthy financial position at the moment, this will obviously have a significant economic impact on our organization, especially with our other regular sources of funding coming to a halt as well.
As a result, all new programs will be put on hold and picked back up at a later date. Essential medical equipment and supplies are ordered as normal, but non-essential items for the base, boat, and office will not be purchased.
Support
If you would like to help VISAR during this crucial time, we would greatly appreciate you taking the time to either:
We thank you as always for your support of VISAR. In these turbulent times, we are here for you, your loved ones, and the community; please reach out with any questions you may have.
Kate Mullan
Board of Directors
Click HERE to read the rest of The PULsE newsletter!