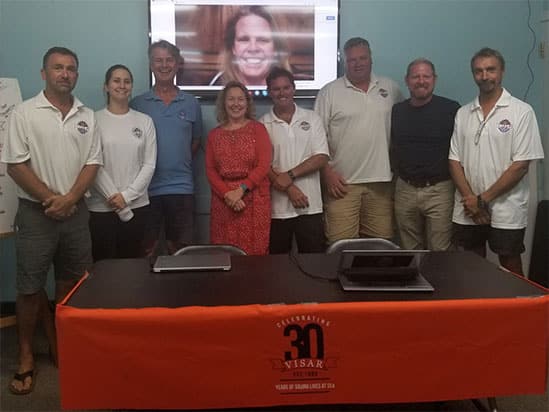 By Carine Locher
Apr 18, 2019
VISAR – A Word from the Vice President
Good Morning, Good Afternoon or Good Evening – depending on when you're reading this!
Three G's to start off this edition of our Newsletter, and to echo our Annual fundraiser the Governors Gourmet Gathering hosted by our Patron, His Excellency Governor Augustus Jaspert on the 1st of March. Whilst we are still aware of the recovery process going on we are really indebted to our supporters who came out and actually made it our best G G G  to date!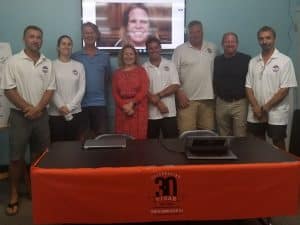 Whilst I have your attention, I would like to personally thank Eric Christian and his 3G's for their music and entertainment at the same event – this group has become a keen supporter of VISAR and have pledged to entertain us whenever we ask.
With that segue – please check the "Save the Date" feature for our upcoming Fun(d) raisers.
Just last week we saw the reopening of our Virgin Gorda Base with a small but fun celebration as you will see from the photographs, including some of before and after. Backing up a couple of months, we held our AGM in December which saw the return of many of the previous Board – an inditement of how well they had served and are respected by the membership. Matt "Sparkie" Holt joins us for the first time as Tortola Crew Representative and yours truly is back as Vice President after a brief sojourn in the wings. Sadly, for this article, I can only come up with 2G's on the Board – Gerard and Giersing!
Enough of me and my G's!
Read on and see what we've been up to, but, as always, our heartfelt thanks to all of you "out there" for making our mission of "Saving Lives at Sea" a success.
Click HERE to view The PULsE!