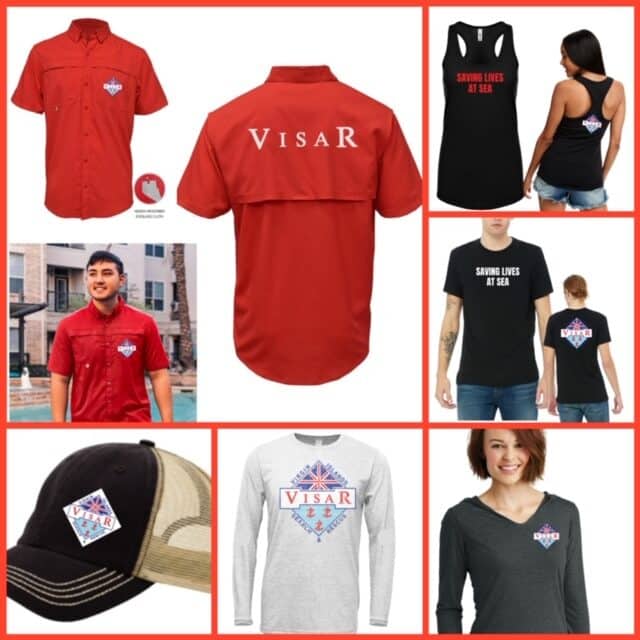 By Carine Locher
Sep 01, 2020
VISAR's new online store
 To check out the new store CLICK HERE! 
VISAR is happy to announce our new online store, where you can purchase one of our branded t-shirts, hats, hoodies, fishing/camping shirts, pins, stickers, and more! 
We are currently working out of our contingency fund so all profits from merchandise sales are greatly appreciated and will go directly towards VISAR's operating expenses.  
#767visar Tag us while wearing one of our VISAR items on Facebook or Instagram and you may just receive a special thank you for us!
Items will be shipped from the continental US and can also be shipped to Canada and the UK.