3History was made in the British Virgin Islands during last year's Holiday Season, 2022|2023.
VISAR launched its new annual fundraiser
Winter Wonderland
The first-ever synthetic Ice-Skating Rink in the Leeward Antilles!
The Holiday Season 2022|2022 will be here soon enough,  and VISAR will launch this year's Winter Wonderland once again!
OPENING DATE: TO BE ANNOUNCED
AT THE CYRIL B. ROMNEY TORTOLA PIER PARK
VISAR's Board of Directors and volunteer crew look forward to welcoming the BVI community and its visitors to a fun, family-friendly event. Your participation will help raise the needed funds to keep our mission of SAVING LIVES AT SEA moving forward. Thanks to your continued support, this year's event will become yet another success.
INFORMATION – SEASON 2022|2023
Fee: to be announced donation per skater, including ice skates; however, socks are required – bring your own, or buy them at the ice-skating rink – TBD/pair.
Your donation will support VISAR's mission of SAVING LIVES AT SEA.
Skating Session: 30-minutes on the ice-skating rink. You must arrive at least 15 minutes before your scheduled ice-skating session. COVID regulations restrict us to 25 skaters per session. 
Reserve your ice-skating session(s) in advance: To be announced. 
ALL reservations are payable in full at the time of booking (Master & VISA credit cards accepted).
Walk-Ins: Skating sessions will be sold on a first-come-first-served basis, depending on availability. 
Late Policy: You will be allowed to skate for the remainder of your allotted skating session, but you will NOT be allowed to extend your time. There are NO refunds.
Opening Hours: To be determined
Check VISAR's social media sites regularly for updates: Facebook @visar.bvi, and Instagram 767visar.
School Classes: to be determined – Monday through Friday, RESERVATIONS REQUIRED.
Private Party: Winter Wonderland is the perfect venue for your Holiday or Birthday party. Book your date and time in advance! Email us at [email protected]
Liability Release form and Skaters Under 18 Yrs Old: All skaters must sign a Liability Release form and follow the 'Code of Conduct' for ice skaters. Anyone under 18 years old will need to present a waiver signed by a parent or guardian in order to skate; anyone under 12 years old will need to be accompanied by a parent or guardian TO the ice rink and, anyone under six (6) years old will need a parent or guardian ON the ice with them when skating.
COVID Protocols – 2022 Policy: While inside the Cyril B. Romney Tortola Pier Park, including the Winter Wonderland ice-skating rink and surrounding areas, you will adhere to the Pier Park Covid Protocols, particularly as it relates to the wearing of masks. VISAR's WWL staff will sanitize the skates, rink handrails, and all high-touch areas between each ice-skating session. For further information, please read the third question in the Q&A section.
Quick Reference Q & A's.
If you have any questions, don't hesitate to get in touch with our Winter Wonderland Team at [email protected] 
What is a synthetic ice skating rink?
GLICE
, a SWISS company, designed a new ecological technology to create a synthetic ice-skating rink; there is no water or electricity needed to produce the ice.
Will I actually be ice skating if there's no ice?
Yes, you will!
GLICE's new technology designed an ice-skating rink that allows you to wear real ice skates (with a blade; no toe pick).
Skating aids – in the form of whales – will assist first-time skaters and the little ones to get comfortable on the ice-skating rink. These aids will be available on a first-come-first-served basis.
For those who know how to skate, this ice-skating rink is just like any other frozen pond, lake, or rink you used to skate on growing up.
VISAR's Skating Liability Release & Under 18 year Old Skating Information
Every skater
must
sign a
Liability Release
before taking to the ice.
A parent/guardian over 18 years of age must accompany anyone under 18 years old. This person does not have to skate with them but must be in the area. To skate, under 18 years old must bring a signed liability release by their parent/guardian should be brought with them to skate.
For children under six (6) years old, a parent/guardian must accompany them on the ice. Payment for two people is required.
Please email the completed form to [email protected] with the subject line stating the person's name, date&time of the skating session.
Please read the 'Skater's Code of Conduct'
Ice skating is a lot of FUN! However, it could also be potentially hazardous. We remind you, you skate at your own risk.
"NOTE: Children under 12 must be accompanied by an adult (aged 18 or over) to the venue. Children under six (6) must have an adult (aged 18 or over) with them on the ice rink."
•    Please listen to the Ice Stewards and WWL staff at all times
•    No littering
•    No entry onto the ice rink without skates
•    Remove objects from pockets while skating
•    No bags, phones, or cameras on the ice rink
•    No headphones allowed
•    No food, drink, or tobacco is allowed on the ice rink surface or the surrounding dasher board walls
•    Do not play tag or any other games on the ice rink
•    Do not skate in chains (three holding hands is allowed)
•    No digging, spraying, chipping, or throwing of objects
•    No carrying of others, including children and infants
•    No anti-social behavior – including shouting, swearing, spitting, fighting, vandalism, petting, bullying, and boisterousness
•    No sitting or loitering on the ice rink – please keep moving
•    Please skate in an anti-clockwise direction only – unless instructed otherwise by the Ice Stewards
•    Maintain reasonable control of your speed at all times
•    Maintain a proper lookout to avoid other skaters, objects, or conditions on the surface of the ice rink
•    Accept responsibility, know the range of your abilities while skating; skate within the limits of that ability, and as appropriate to the session(s) during which you are skating
•    No skating while under the influence of drugs, alcohol, or other control impairing
Substance(s)! Any person(s) who appear to be under the influence will be asked to leave the premises!
•    Leave the surface of the ice rink when resurfacing maintenance is taking place, when a session ends or as directed by WWL staff
•    Refrain from instigating or becoming involved in any altercations with any other skater(s) or spectator(s) and engaging in abusive, abrasive, or disorderly conduct !! Such behavior will not be tolerated!!
•    Do not sit or climb over the barrier (dasher board walls)
Bike helmets, knee and elbow pads are allowed on the ice rink
The decision of the Ice Steward and WWL Supervisor on accessing the ice rink is final
Access is entirely at the discretion of
the WWL staff/management
If you break this CODE OF CONDUCT and you are asked to leave or you are removed from the ice rink & surrounding area by the Ice Steward or WWL Staff, you will not be refunded your skating session fee
Please note, all tickets are non-refundable and non-exchangeable
If you are unhappy with your skating experience, please ask to speak to the WWL Supervisor
If you follow these rules, we are sure everyone will have a safe and enjoyable time on the ice rink
ASSUMPTIONS OF RISK
•    Skating is entirely at your own risk
The management will not be responsible for any loss or injury incurred
Skaters and Spectators understand and agree to the following:
By engaging in skating both skaters and spectators are deemed to have knowledge of, and assume the risk of skating which include but are not limited to the following:
a) Injuries that result from collision or contact with other skaters or other individuals who are on the skating surface
b) Injuries that result from falls
c) Injuries that involve objects or artificial structures that are properly within the intended path of the skater
What COVID protocols will be in place?
VISAR will follow safety protocols as laid out by the BVI Health Services for the 2021/2022 season.
As we get closer to the event, this section will be updated. 
The manufacturer GLICE rates the rink for 35 skaters. However, with the pandemic ongoing, we will only allow 25 skaters max., plus two staff on the ice rink.
Due to COVID regulations, our WWL staff and volunteers will sanitize the handrails, skates, skating aids, and any touchable ice rink area in between ice skating sessions. Hence, there will be a gap of no skating on the ice rink.
The skaters will be required to wear a mask and sanitize their hands before entering and after exiting the ice rink.
For safety reasons, face shields are not allowed on the ice.
Can I reserve a ice-skating sessionC in advanced?
Yes, you can!
Call 441-RINK (7465) 
What happens if I've paid but I'm late?
You will be allowed to skate for the remainder of your allotted skating session, however, you will not be allowed to extend your time.
Or, you can reschedule your skating session. Our WWL sales team will do their best to accommodate you for the next open session. However, we cannot guarantee a space will be available that day, you may need to reschedule for another day.
There are no refunds.
Is there Autism and Sensory Friendly skating?
VISAR would like to accommodate all skaters, if someone in your family or group needs a little more space on the ice rink, or is in need of any other accommodations, please email
[email protected].
Can I rent the ice rink for a private party?
YES, you can!
Host your Holiday or Birthday party at WWL's ice-skating rink. Reserve a specified time on a weekday or weekend in advance. You will have private use of the Winter Wonderland venue during that time.
Please get in touch with our Winter Wonderland Team at [email protected] to learn more.
Rental Donation: $1,000/hour (booking minimum is two hours); maximum 25 skaters on the ice-skating rink at any one time.
For scheduling reasons, you must book your private party in advance.
One of the CBR TPP vendors will run a BAR and sell drinks at the WWL venue; you can bring your libations, coolers, and ice if you prefer.
Can I advertise my business at the ice rink?
YES, you can! Don't hesitate to contact us
 at
[email protected]
.
Dasher Boards:
The Dasher Boards are the barrier that separates the ice rink and the spectator. It makes for the perfect advertising space. Each dasher board is 6 feet long and allows your company's name to be prominently displayed. You can either display your advertising on the inside or outside of the dasher boards. Your business will receive great exposure with the BVI community while also supporting a great cause.
Advertising rates – in form of a Donation of $1,000
Are you hiring?
We will have a limited number of positions to fill on a part-time, seven-week contract basis. We can only consider BVI Belongers, BVI Residents, or work permit exemption holders.
Please email VISAR and submit your resume at [email protected].
Can I volunteer to fulfil my community service hours for graduation?
Yes, you can! Contact us at
[email protected]
to find out how you can fulfill your community service quota at this event.
25/11/2022
TBD - donation per skater - ice skates included (bring a pair of socks) - 30-minute skating session - 25 skaters per session on the ice-skating rink
Event Gallery
Event Location
Event Flyer Image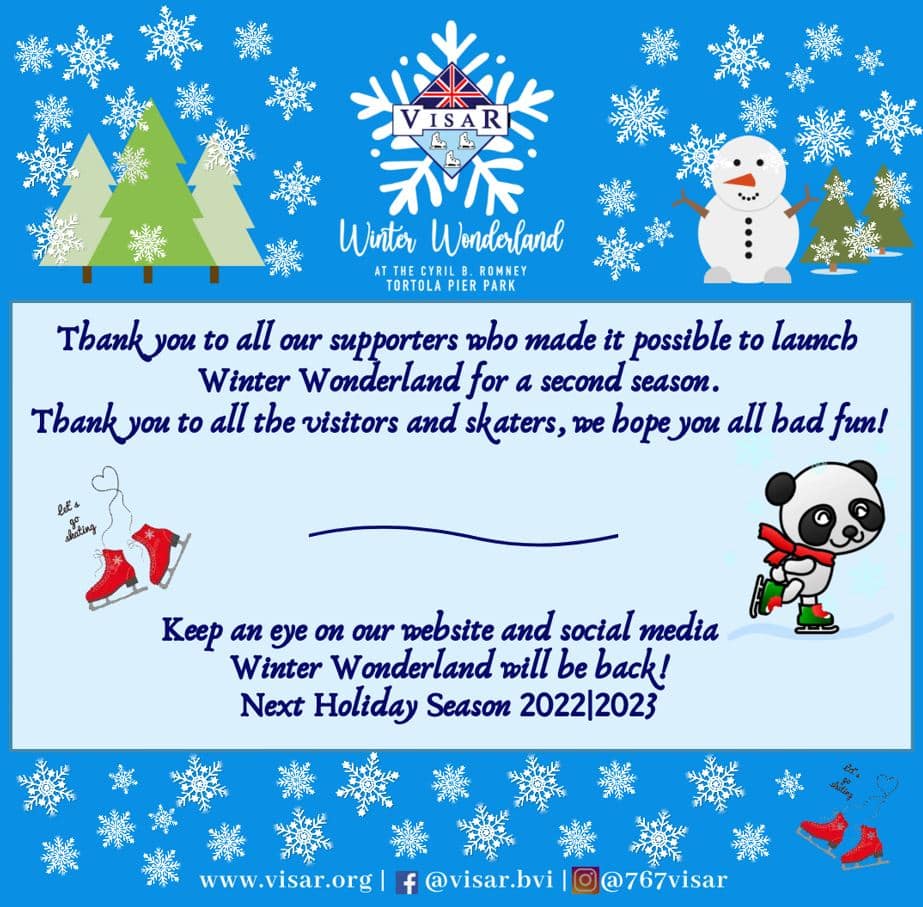 Event Sponsors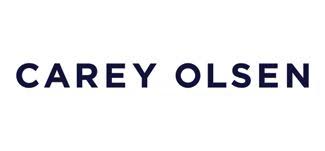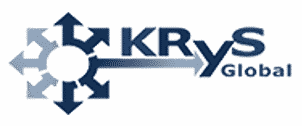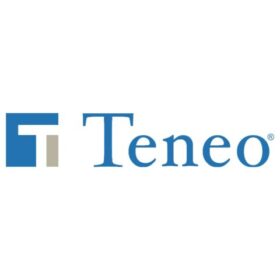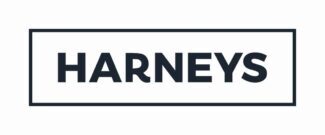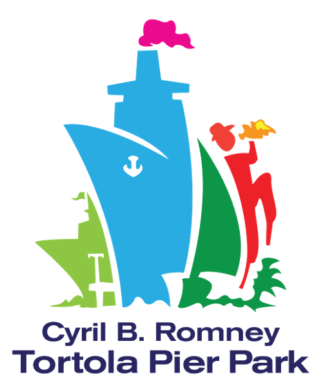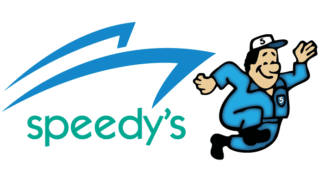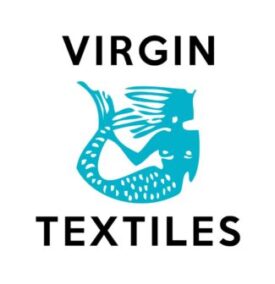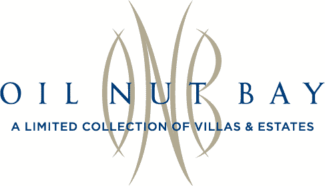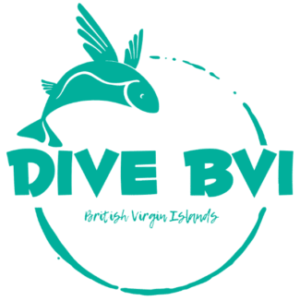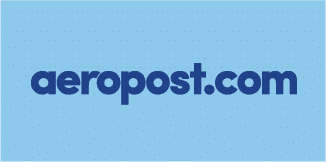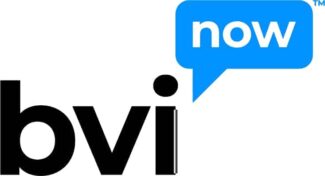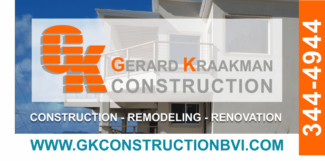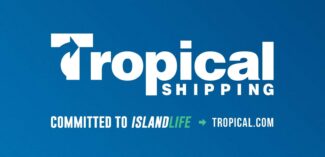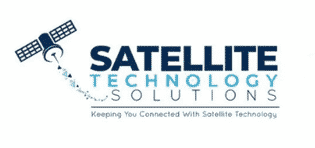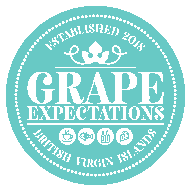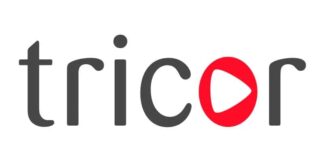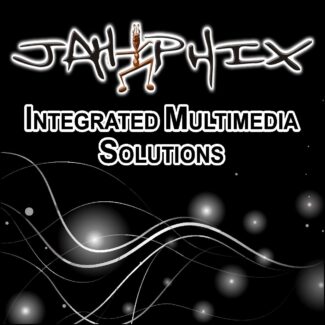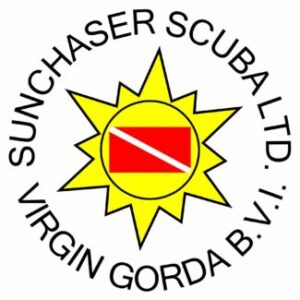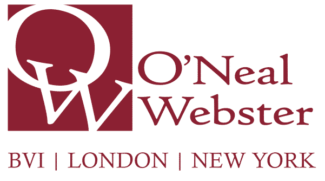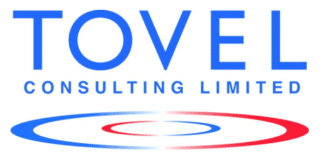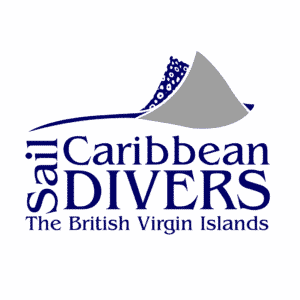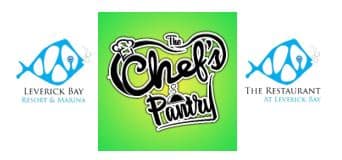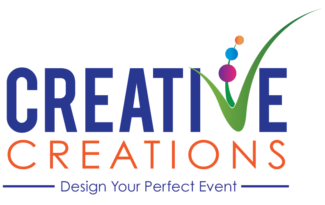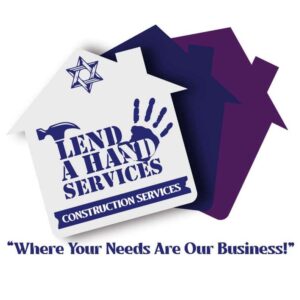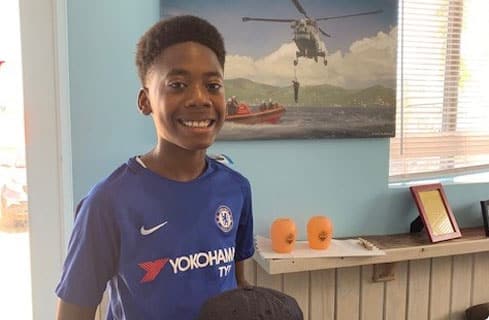 volunteer
To get started, Subscribe to learn more about becoming a volunteer VISAR crew member or coordinator, join us at our weekly meeting.
Our Crew Rep's will give you a full tour of base showing you the boats and some of our equipment, introduce you to the crew and give you an overview of the time commitment and training requirements to become a full crew member.