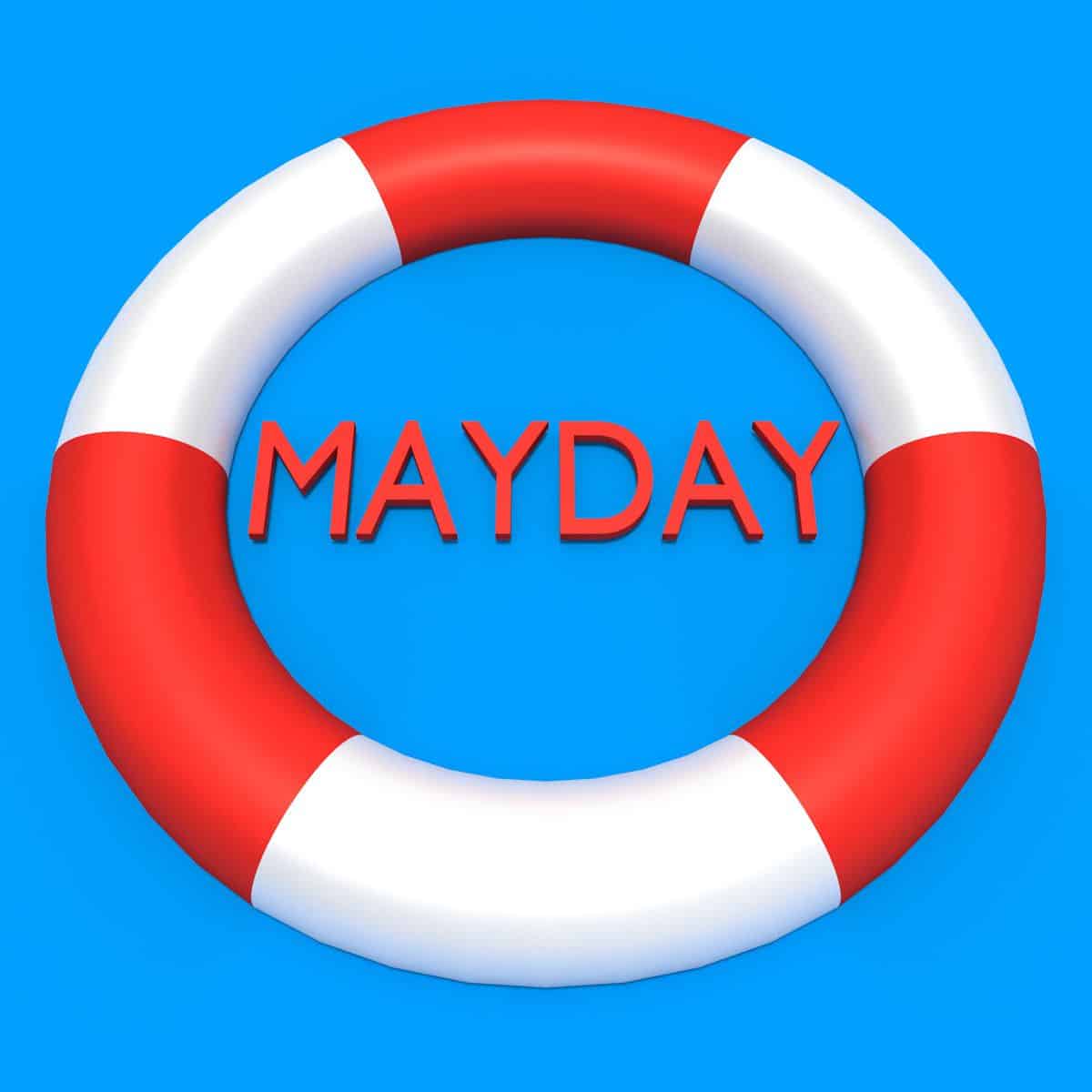 By Carine Locher
Apr 20, 2021
 MAYDAY…MAYDAY…MAYDAY!
MAYDAY is based on the Royal National Lifeboat Institution (RNLI) yellow-themed annual fundraiser, which runs from May 1-31. It's a celebration of the volunteer lifeboat crews who are on call 24 hours a day, every day, to Save Lives at Sea.
To celebrate MAYDAY, we have some fun events planned leading up to our annual fundraiser, SWIM AND SUP THE SOUND which will be held in person and virtually! 
To learn more about the events…